Fly Fishing Lodges of Alaska
The Alaska fly fishing lodges and fly fishing resorts contained in this directory, while catering to rainbow trout and salmon fly fishers, are also happy to provide their services to spin fishermen. Many of these fishing lodges are remote, fly-in lodges, which are accessed by bush plane from one of Alaska's larger towns, and are truly located in pristine wilderness areas.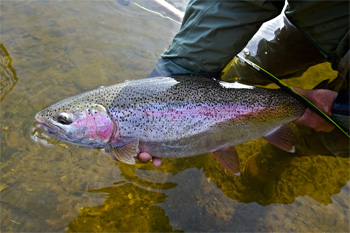 Alaska Trout Guides is owned and operated by Josh Hayes. Hayes is a third generation Alaskan and a year round resident of Alaska's Kenai Peninsula. With over 30 years of personal fly fishing experience on the Kenai River you are guaranteed to fish with one of the most experienced and diligent guides on the river.

No See Um Lodge
A luxury fly-fishing lodge located on a high bank overlooking the Kvichak River. Our fishing guides will help you find the best spots for fishing and will accommodate your needs. We bring the highest level of luxury to you. From gourmet meals and fine dinning to entertainment and lodging services.
Alaska Wilderness Outfitting Company
We offer both guided and unguided fly and spin fishing trips to the pristine waters of Prince William Sound, the wild lakes and rivers of the Wrangell Mountains and the untamed wilderness of the North Gulf Coast on the Tsiu River.
Afognak Wilderness Lodge
A classy true-wilderness log lodge/cabins since 1974. Abundant and varied Kodiak
land and sea wildlife, outstanding fresh/saltwater fishing, superb local cuisine, floatplane access, sauna, kayaks.
Double Haul Fly Fishing
With over a decade of Kenai River Fly Fishing guide experience, we will make sure that your Kenai River guided fishing trip is one your will never forget. All of our guides are certified fly casting instructors and excellent teachers. As Kenai River fly fishing guides we will not only take you out on the water in search of trophy fish, but also teach you the reasons why we are fishing the way we do throughout the day. We want each guest coming away with new methods and knowledge each day. It doesn't matter if you are an experienced angler or a newcomer, comfortable with a fly rod or conventional gear. Double Haul Fly Fishing is the choice as your Kenai River Fly Fishing guide service.



Enjoy the comforts of a real Alaska fly fishing lodge while fishing for salmon, trophy
rainbow trout, arctic char, dolly varden, arctic grayling, or even northern pike.
From the Kenai River of South Central Alaska to the famous Bristol Bay area rivers, our fly fishing lodges
and fly fishing resorts offer worldclass guided fly fishing adventures in a real Alaskan wilderness setting.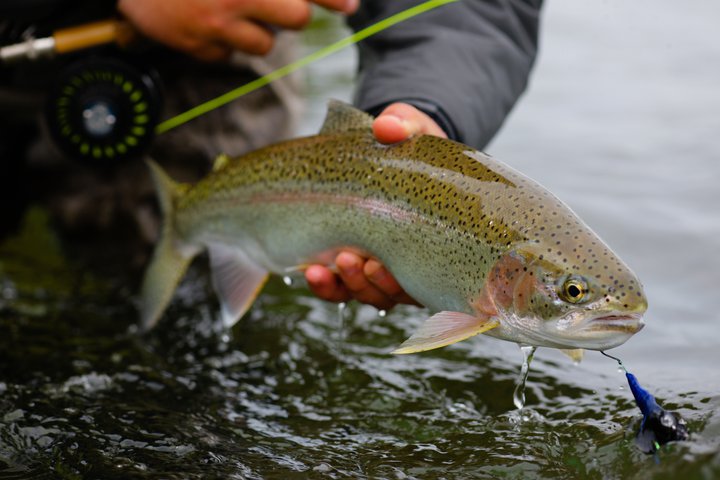 Photo courtesy of - No See Um Fly Fishing Lodge



Established 1996

Alaska Internet Marketing, Inc.
Hosting ~ Website Design ~ Advertising
Anchorage, Alaska
(907) 242-7245
Email: info@alaskaoutdoors.com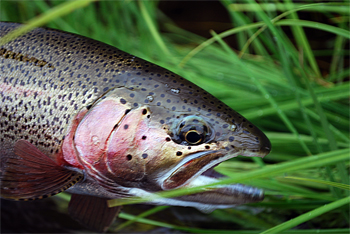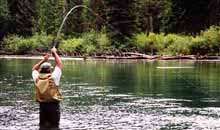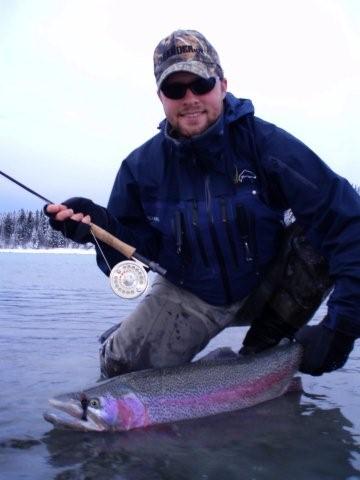 Photo courtesy of
Alaska's Angling Addiction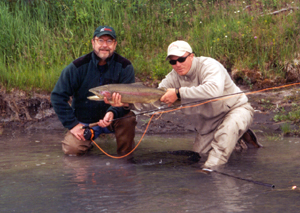 AlaskaOutdoors.com
is your guide to the premier fly fishing lodges, guides and fly fishing outfitters of the Last Frontier. Our Alaska fly fishing lodges, fishing guides and fly fishing resorts offer worldclass wilderness guided fly fishing for trophy rainbow trout, dolly varden, Arctic grayling, Arctic charand all 5 species of Alaska salmon !